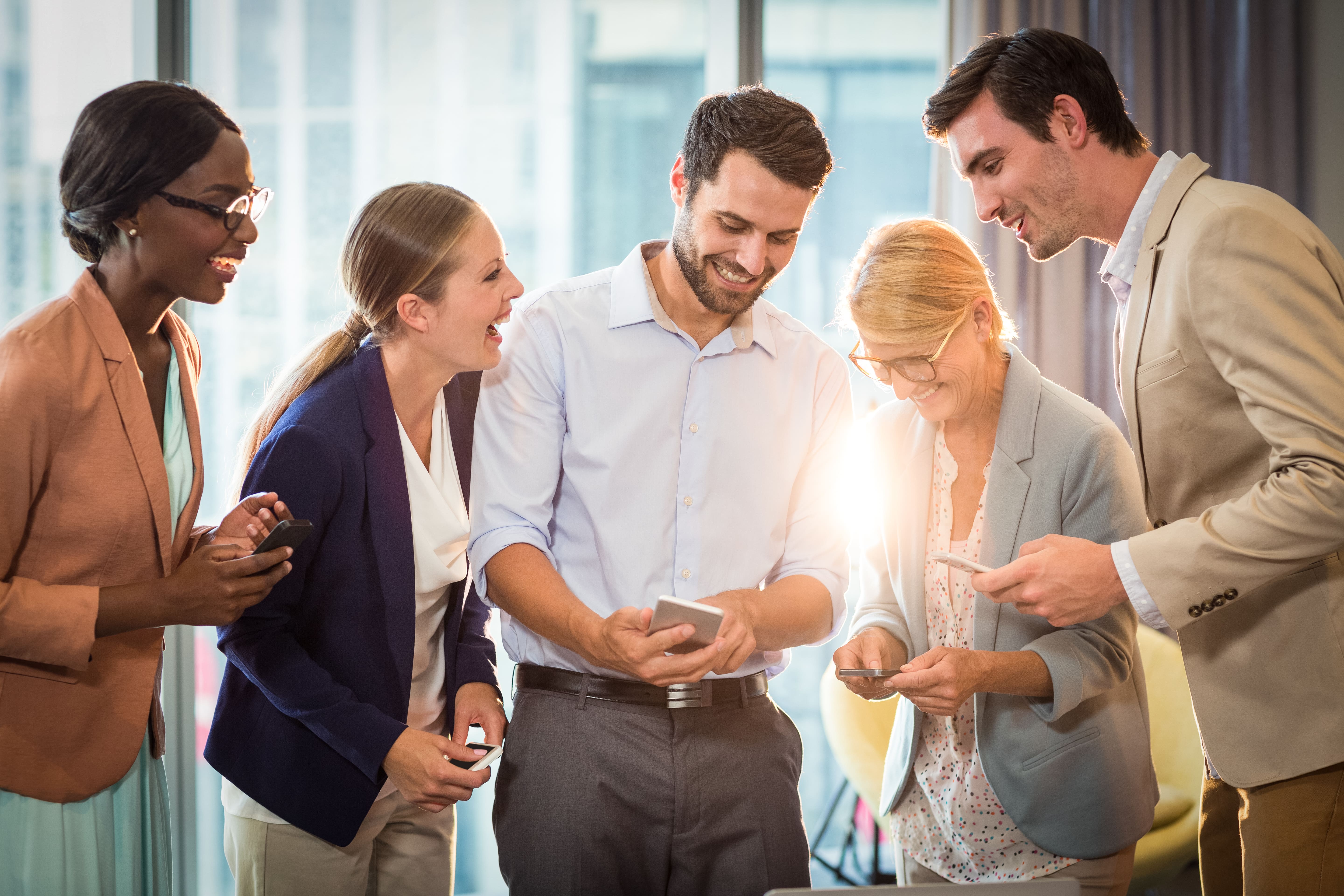 The easiest way to hire
logistics professionals
Connect with 10.000+ logistics professionals and hire the right talent who fits your company's needs and culture.
We are trusted by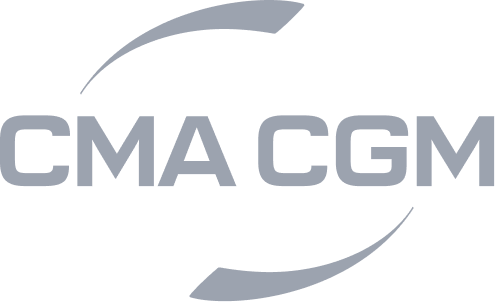 Sourcing talent in logistics has never been easier.
Sign Up

Creating your account on Smarthronline is super easy. It takes you just 1 minute, and it is free!

Find Talent

See what you are paying for in advance. You can easily check if we have fitting logistics professionals for your company.

Start a Conversation

Post a job and send message to relevant candidates.

Hire!

Save your time with 95% response rate on your conversations.
No Limits!

There are no limits on Smarthronline. Post unlimited jobs and send unlimited messages to candidates during your subscription period.

Direct Conversations

Message any candidates you choose and start a direct conversation.

Hire Quicker

Only candidates related to logistics & international transport can apply for your positions. With 95% response rates, build your team quicker than other channels.
What are companies saying about us?
At least 500 people apply our positions, but unfortunately 95% of the applicants were not related to the logistics or international transportation. After browsing Smarthronline database, almost all candidates matches with our expectations and company culture.
We've hired Seafreight Manager teammate to our company 1 day after opening a position in Smarthronline. Moreover, his profile was not available on other recruitment platforms.
Smarthronline is a great tool that allows you to effectively search and contact candidates based on a wide range of customized filters. It provides one of the largest databases of logistics professionals in the Turkish market. In addition, the Smarthronline business team regularly collects suggestions from clients and continually improves its services.
The new subscription model appealed to me right from the start. Because we were actively looking for people I decided to try Smarthronline and an unnamed competitor. We have been for a long time at logistics jobs with zero success. Surprisingly, Smarthronline worked perfectly in all respects. I approached people and within 14 days I had open communications with candidates and I could even choose what I wasn't even hoping for.
Smarthronline is a very important resource of logistics talent for us - especially salers and operations stuffs. According to us, it is an innovative solution thanks to which we can easily and effectively communicate with experienced logistics professionals that would otherwise be hidden from recruiters.
Finding people with a passion for logistics and international transport, with an impressive profile and lots of experience-that is our challenge. Having our own network of colleagues is the solution to this, but this warm network has its limits. Smarthronline is a valuable expansion of our network, which gives us the capability to discover good people looking for a new challenge.